We started the AMP Roadshow in the first half of 2017 to educate and meet developers around the world in a free one-day hands-on conference and workshop. To date, we've met over 2,000 of you in 13 cities, but we're far from done: We're planning to go to over 20 additional cities in 2018 and beyond.
We'll add more destinations through the year, but you can already sign up for the following events:
We've added AMP Stories, AMP for Email and more to the agenda to give you an up-to-date kickstart into AMP website development. And speaking for the entire AMP team, we can't wait to meet you all in person.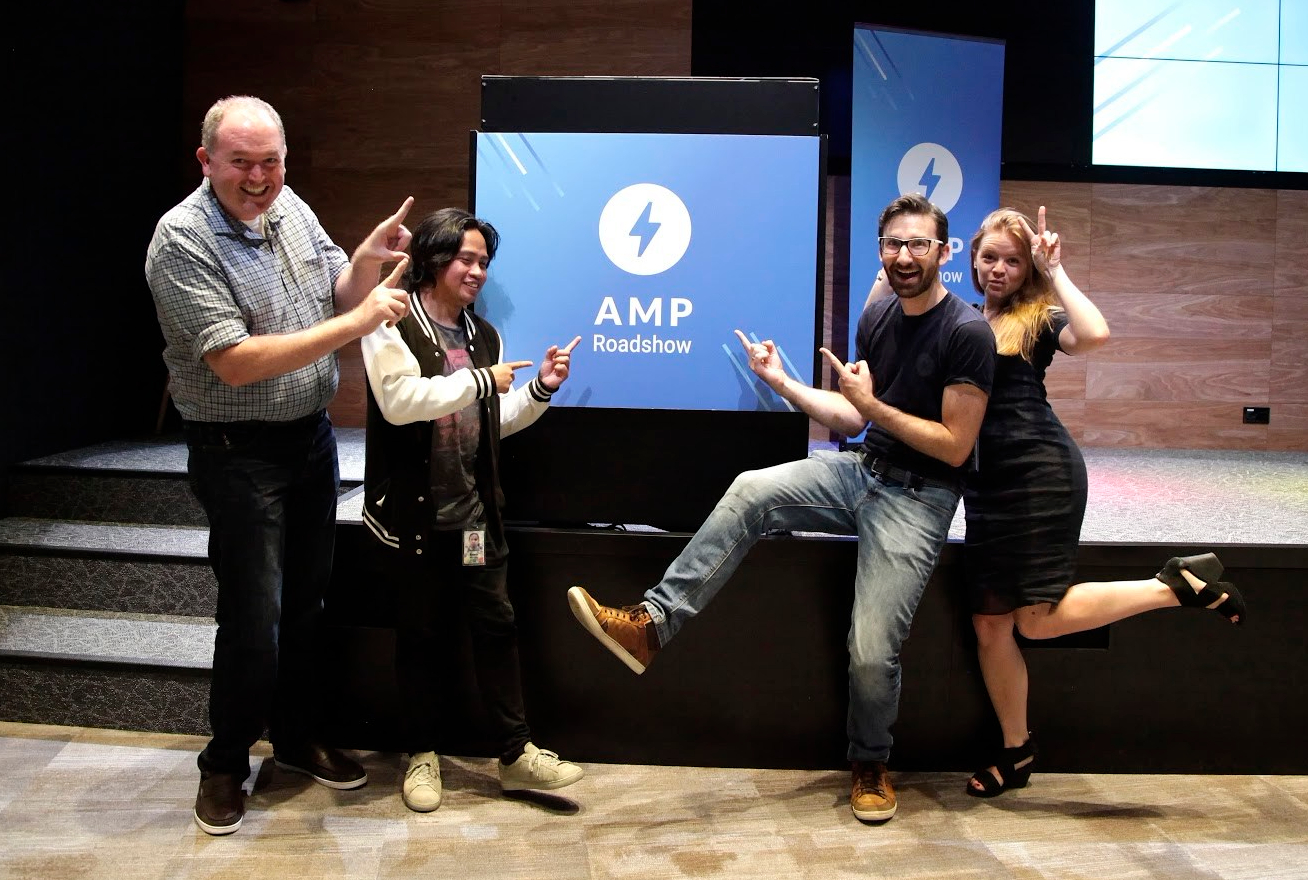 See you soon!
Posted by Paul Bakaus