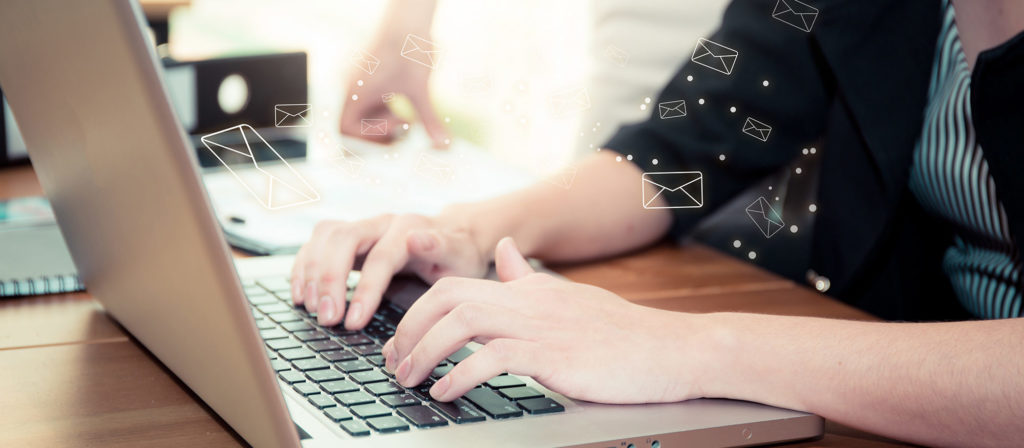 Adobe drives innovation as one of the firsts to deliver this modern app functionality from Google.
Editor's Note: the following guest post was written by Sunil Menon and was originally featured on the Adobe Blog
Email continues to play a major role both in our professional and personal lives. In fact, according to Adobe's annual Consumer Email Survey, Americans spend more than five hours a day checking their emails. With consumers spending so much time in their inbox, email has become an essential channel for brands to engage with their customers. Our survey also revealed that 60% of consumers prefer to receive brand offers via email, yet consumers only find a quarter of the emails they receive interesting enough to open.  
If email content is static, it can become out-of-date almost as soon as it's sent. Plus, email often requires the consumer to take action forcing them to exit the email or opening a browser window, making the experience feel more fragmented or transactional. How can brands take better advantage of the time consumers spend in their inboxes to deliver more personalized experiences and drive higher engagement? The answer lies in creating emails that are both interactive, authentic and informative.  
To help brands stand out among the more than 290 billion emails that are sent every day and to further demonstrate its commitment to innovation, Adobe Campaign, part of Adobe Experience Cloud, is announcing compatibility with AMP for Email, supported by Gmail and other mail clients. Available to Adobe Campaign customers now, this innovative modern app functionality for email allows senders to include AMP components inside rich, engaging emails sent from Adobe Campaign Classic. Adobe Campaign is among the first group of email marketing solutions to be compatible with AMP for Email.
By leveraging AMP for Email within Adobe Campaign, marketers are able to deliver innovative email marketing campaigns by: 
Interacting with customers directly within email: Marketers will no longer have to rely solely on embedded hyperlinks. With AMP, customers will be able to interact with polls, make reservations, manage subscription preferences and more all directly within their email itself. Information captured in form fills syncs directly into Adobe Campaign, so marketers can build engaging email campaigns and gain actionable insights on their marketing efforts all from within the same application.   
Updating email content in real time: Content in static emails can quickly become out-of-date or irrelevant. Now information that is updated on a brand's website can also be updated in real-time inside an email, even after it has already been sent. Thus, giving consumers the latest and most pertinent information and saving marketers the hassle of having to send out an additional message with updated information. For example, a retailer may have sent out a personalized email to a customer suggesting a new coat for the customer to purchase based on past behavior. At the time the email is sent, the coat may not be discounted, but by the time the customer opens the email, the coat is discounted 15%. The new price will be automatically updated within the email, providing the most accurate pricing to inform their purchase decision.  
Building dynamic customer experiences quickly and at scale: By leveraging AMP modules within Adobe Campaign, marketers can quickly and easily build interactive, personalized email experiences for customers regardless of the email client. AMP for email is currently supported by Gmail, Outlook and others.  
For more information on Adobe Campaign, click here.