In 2016, Australian car insurance comparison service Greenslips.com.au, embarked on a website redesign. After looking at possible web frameworks to meet their needs, they chose to rebuild their website with AMP. This allowed their developer team to maintain a single code base which ensured great and fast experiences on both desktop and mobile. Since launching their entirely "AMP-first" site earlier this year, Greenslips.com.au has seen a 12-15% (device dependent) increase in conversion rates on top of the expected speed gains of 15%.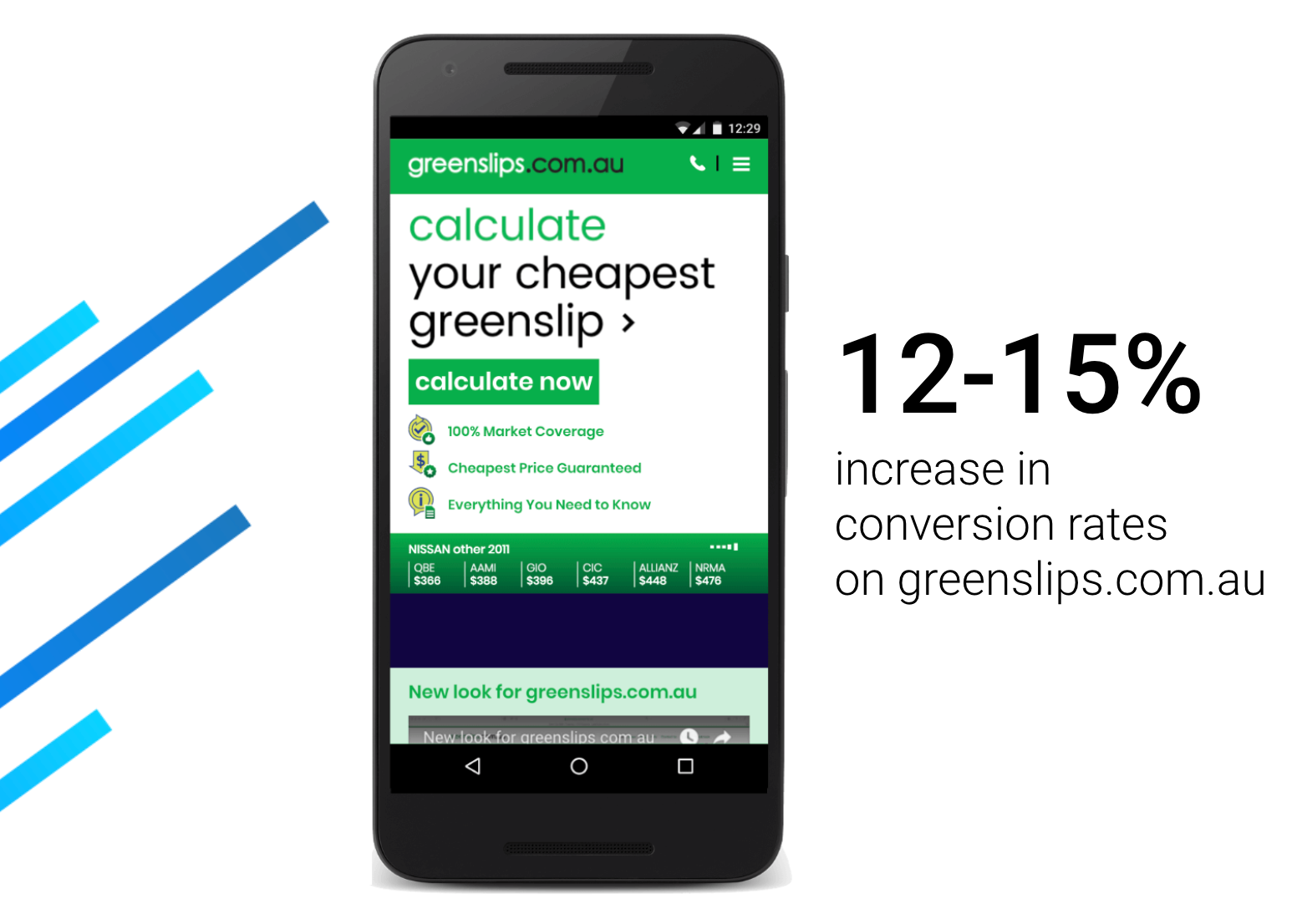 Greenslips.com.au isn't alone. We've seen many recent examples of businesses in both the publishing and e-commerce space see success with implementing AMP on their websites. In the last month we've published 5 new case studies on AMPproject.org — with more on the way. While each of these cases is unique, we hope that by sharing them, both businesses and developers can better understand how embracing AMP might benefit their own websites.
Indian publishers like The Tribune and Jagran New Media have seen revenue increases on their AMP pages, which are paired with their traditional site. In particular, Jagran New Media saw a 4.5x increase in revenue from mobile, along with an increase in traffic. Readwhere, the CMS provider used by The Tribune, is seeing both higher mobile revenue and ad viewability on their AMP pages.
We also have seen e-commerce websites benefit from the speed and user advantages AMP can provide. Indonesian e-retailer Tokopedia has seen a 5X increase in conversions and a decrease in bounce rate from their AMP implementation. And when AMP is used with advertising solutions like AdWords, businesses often see gains from their campaigns. DiscoverCarHire.com in particular saw a 22% increase in mobile visits and 29% more conversions from mobile devices through its Google Ads.
Check out the new AMP case studies below and subscribe to our newsletter to get the latest AMP Project updates in your inbox.
Have you seen success with AMP? Let us know by reaching out on Twitter or by dropping us a note in this form!
Posted by Matt Ludwig, AMP Project marketing lead at Google