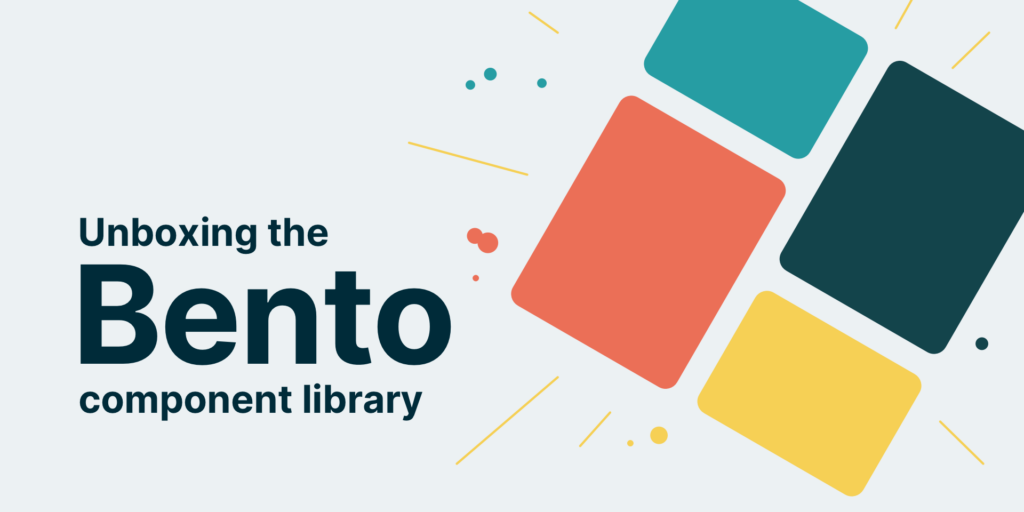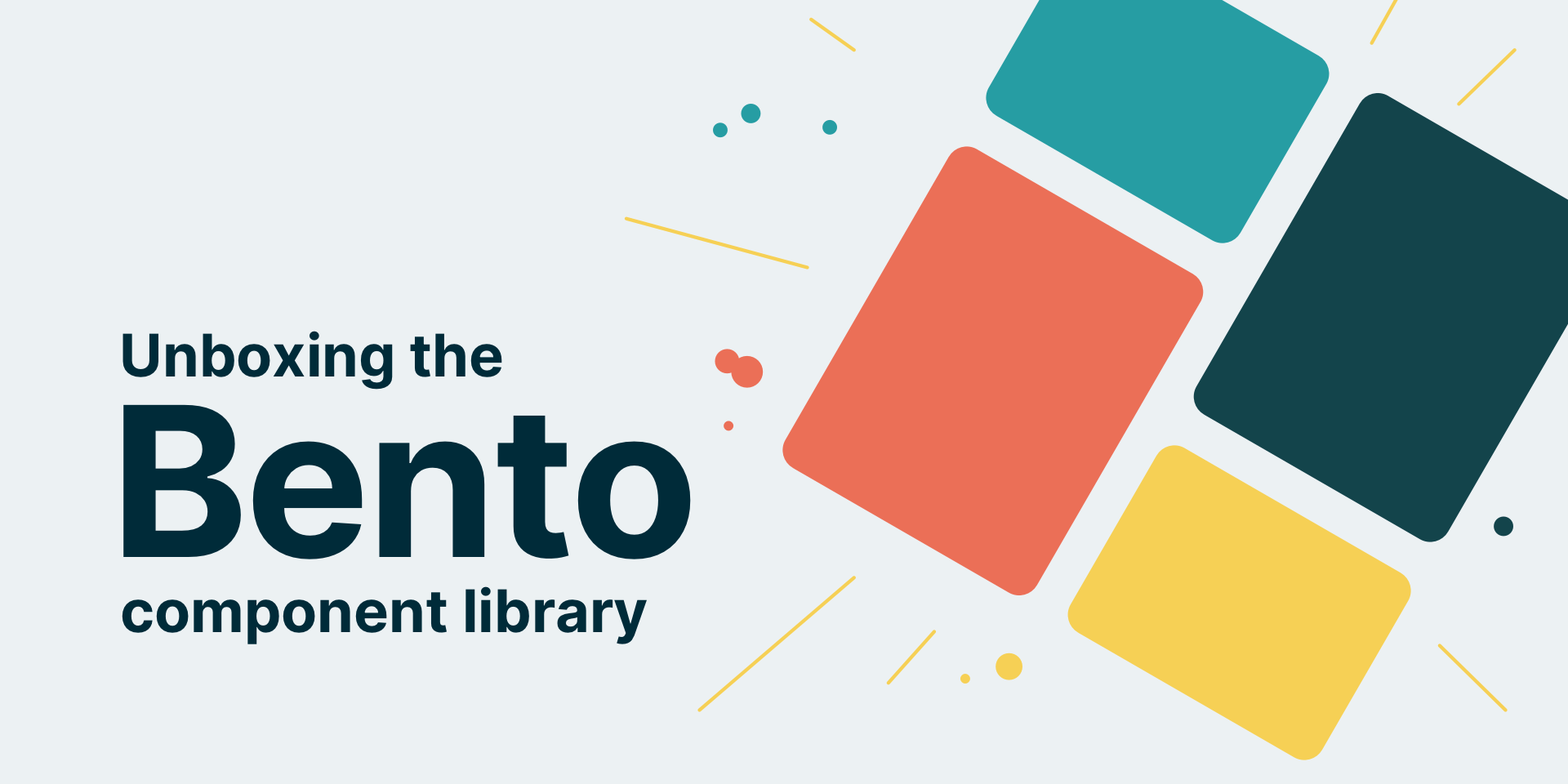 One of the top requests we have heard from the AMP community is the ability to use AMP's highly performant components in non-AMP pages. Today we're excited to fully launch our first round of Bento components. Bento components are highly performant components with great user experience baked into them! They are intended to solve practical, real-world problems that web developers encounter in achieving great user experience when adding functionality to their pages. We hope you try them out and give us feedback! You can read more about Bento on the new Bento blog.
Use AMP components anywhere and everywhere
The AMP Project's goal has always been to help developers create great user-first experiences.  AMP's highly performant and user centric components are a key part of this value proposition. Now with Bento you can use these high-performance web components, which were formerly restricted to AMP, with your favorite framework and CMS. 
For example, developers can use Bento components for one-off cases such as adding a carousel to a non-AMP page. They can also be useful for AMP-focused developers interested in incrementally converting a page to valid AMP. 
Bento and AMP's future direction 
AMP continues to provide websites with a turnkey solution for driving good user experience on their web pages, and we continue to fully support and invest in AMP formats as part of the AMP Project. At the same time, we understand that website publishers sometimes want to use features on their site that are not compatible with AMP.  These publishers can now use Bento components to address specific UX challenges on their site without having to compromise on other features.
We envision a future where publishers have the freedom to leverage AMP for good user experience, leverage Bento to address individual performance issues, or meet their page experience goals without assistance from either AMP or Bento. 
Try Bento now!
Read the getting started guide to try out Bento components! The team encourages and welcomes developer feedback through GitHub and our Slack channel. Please reach out with any questions or issues!
Posted by Alan Orozco, Bento Engineering