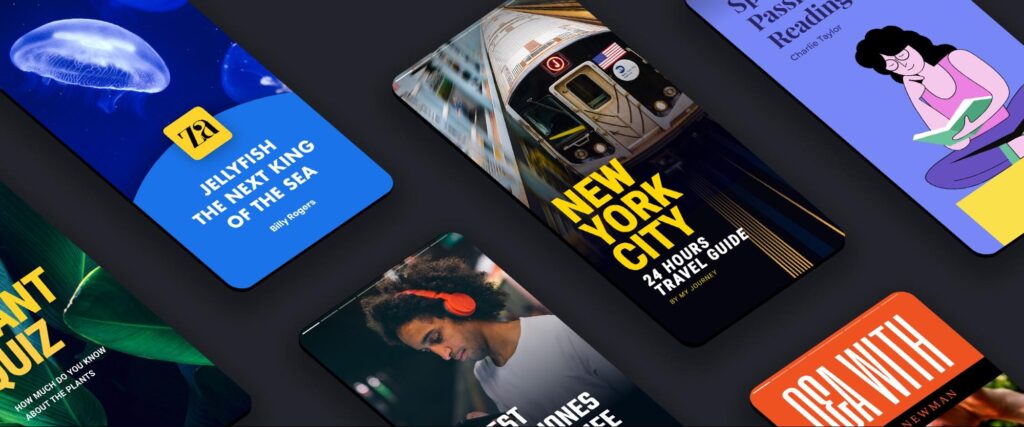 Today Google announced that it will be bringing Web Stories to Discover, part of the Google app on Android and iOS. The Stories carousel, now available in the United States, India and Brazil at the top of Discover, helps users find some of the best visual content from around the web. You can read the full announcement here.
Alongside the announcement, Google also released a new website dedicated to showing how Web Stories appear on Google. This news marks a major milestone for Web Stories, and the AMP community is thrilled to see the expanding reach of users engaging with the open-source format. 
To learn more about what's new with the Web Stories format, be sure to register and tune into AMP Fest on Oct 13.